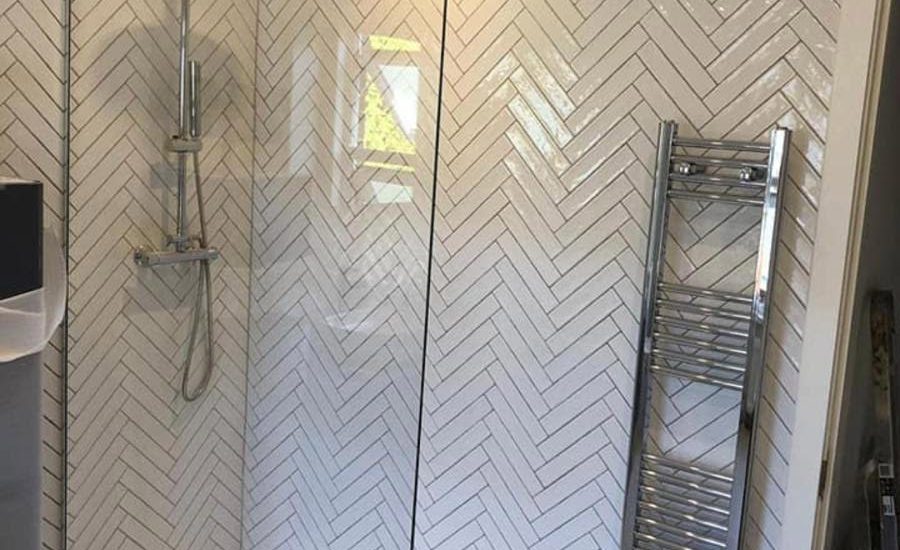 Bathroom
It's always an ideal time to focus on bathrooms for potential upgrades. Older houses tend to have relatively
unimpressive ones that could hurt the home's resale value. A sleek new modern facility with a gleaming shower and
high-end taps send a positive message to home buyers. It makes no difference whether you plan on staying in your
house forever or not. In that case, or if you're looking to add extra money when you sell the property, a new
bathroom is always beneficial. ​
We take our jobs seriously, and our primary desire is to provide a great service for you.
We ensure that your property remains clean during work being carried out and we never break anything.
You have a way of giving an illusion that a room is bigger and more spacious by adding mirrors at strategic
positions to increase lighting in the bathroom. Additionally, having a mirror fitted in your bathroom makes the
bathroom appear clean and organised.
It's not a bad thing that you've been putting off improvements for awhile. That means you will experience the
absolute best that modern bathroom technology offers you. Whether you're interested in water conservation or
improved services, there's a feature available