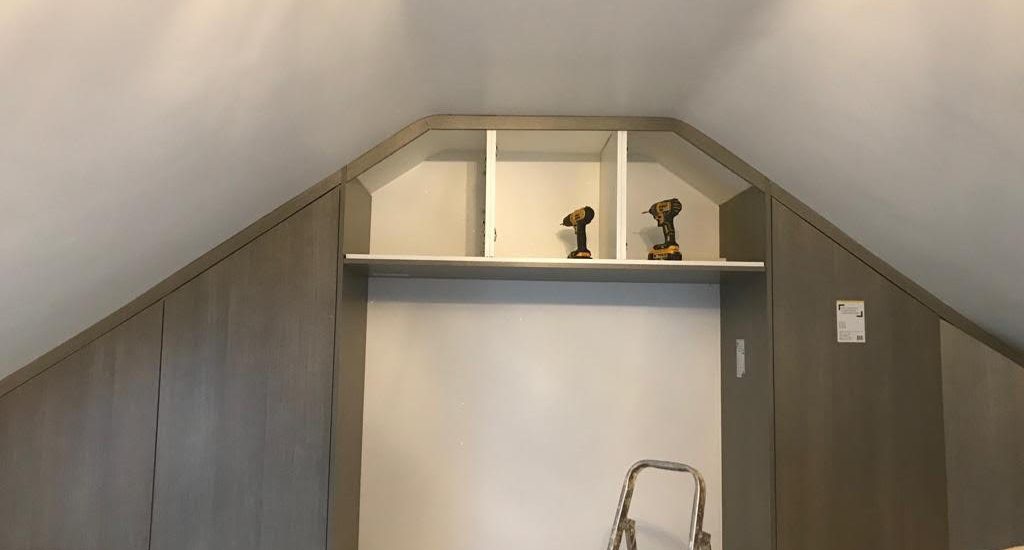 Carpentry
Although today many of buy furniture and flooring from local superstores for DIY assembly or construction, a time
served joiner or carpenter can offer bespoke units and a huge range of flooring to suit your home and style. we
can construct furniture and storage that is designed to fit the spaces in your home perfectly, build beautiful
staircases and construct decking solutions that will transform your garden.
Our professional Carpentry team can design and manufacture quality modern and traditional furniture to your
individual specification and requirements, they are talent to make your vision a reality, using only the very best
materials and construction methods.
They design and build of free standing pieces or quality built-in cabinetry and joinery is their main offering.
The deck of a house is a wooden platform built above the ground and connected to the main building, sometimes
covered by a canopy or pergola, but often left open. Decking is a great way to bridge the gap between the indoor
and outdoor areas of your property.